Defense Industries Network Companies Are Included In These Categories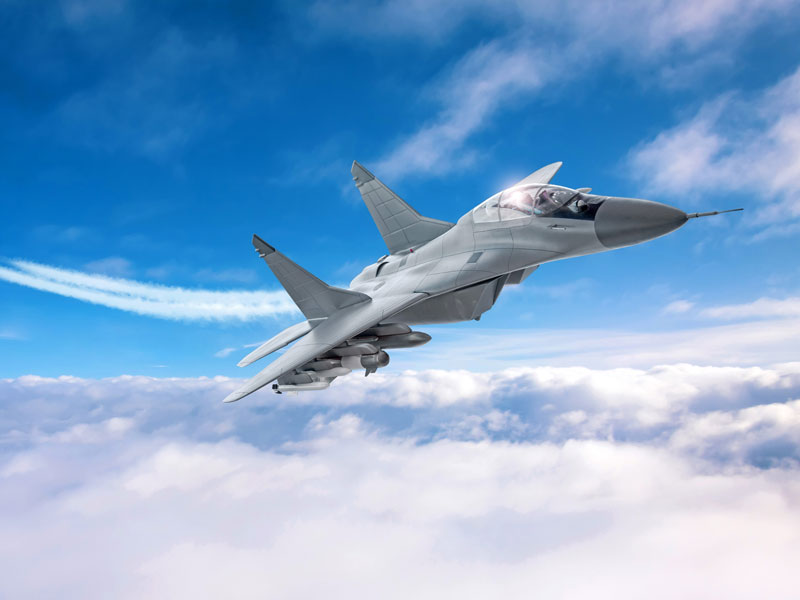 Aerospace Engineering
Flight vehicles require products from many technological and engineering disciplines including aerodynamics, propulsion, avionics, materials science, structural analysis, and manufacturing. With strict procedures and standards, many companies provide dedicated products and services developing specific expertise within this industry sector.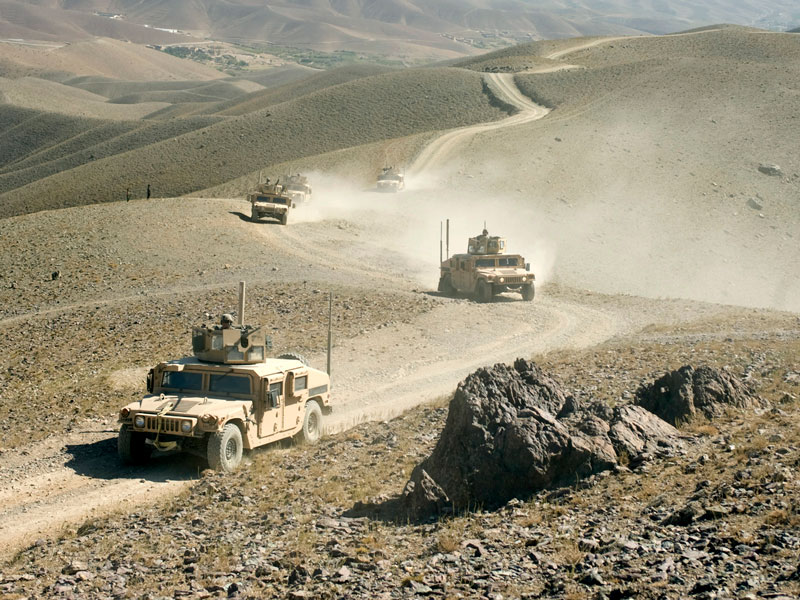 Ground Vehicles
The diversity and deployed configurations of military vehicles require a dedicated defense sector. The battlefield of the next conflict is impossible to predict. The modern warfighting vehicles, to include all land combat and transportation vehicles, must be versatile and/or adaptive for a range of environments and roles. They have become integrated systems with technology and weaponry and smart armor.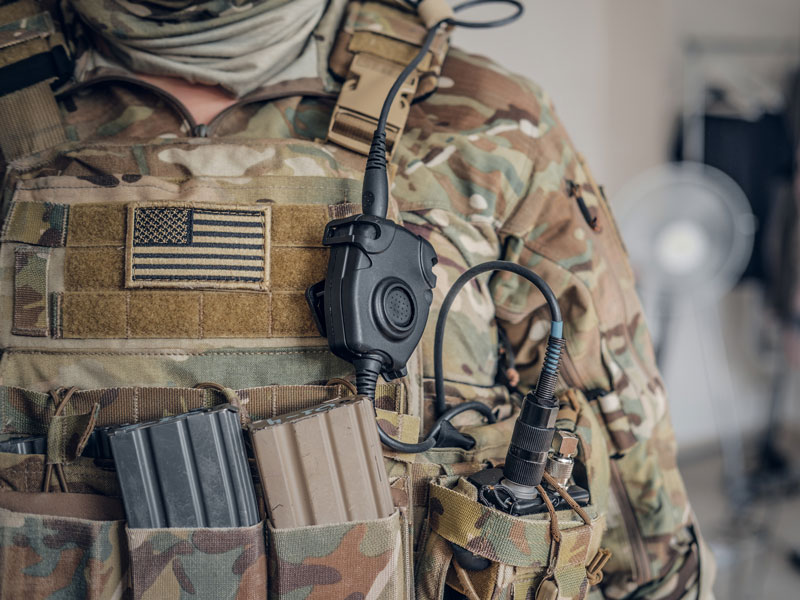 Materiel
This sector supplies the specific equipment needs (excluding manpower) of a functioning military to complete its missions. A typical supply chain for all sizes of military units will require equipment and resources encompassing everything from boots to beans, all of which need to be provisioned from the market.
It also includes Materiel Management defined as the actions relating to planning, organizing, directing, coordinating and controlling the application of resources to ensure the effective and economical support of military forces.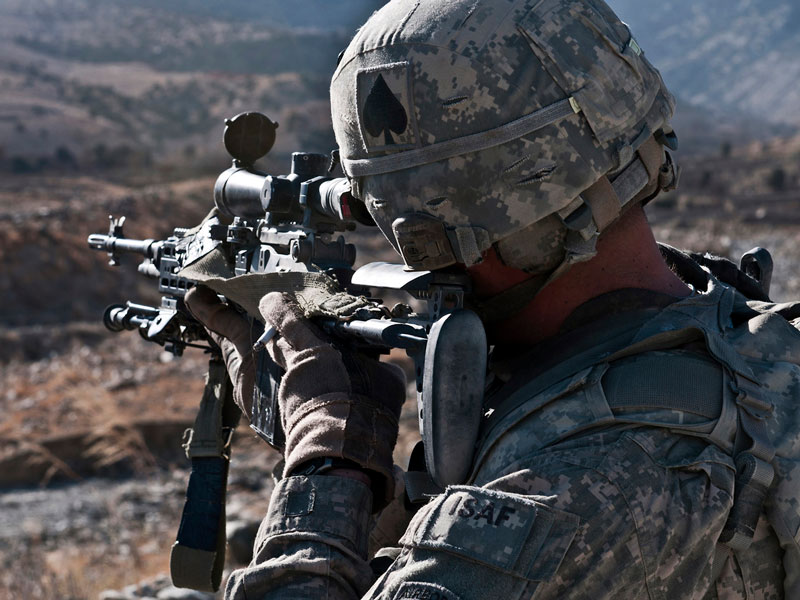 Munitions
Production and maintenance of military weapons, ammunition, equipment, and stores encompass specific expertise from companies in the defense sector. Ordnance fired, scattered, dropped, or detonated from a weapon, including the weaponry and equipment needed to support their use and storage require experience and qualifications in a highly regulated space.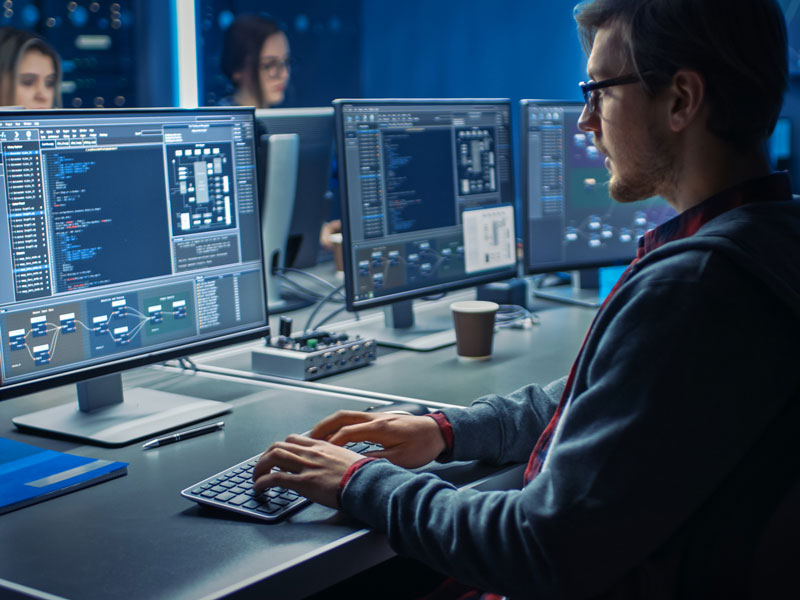 Services
Contracted manpower provision for dedicated tasks and programs along with consultants providing specific expertise is a growing sector in both the commercial and military sectors. The 'gig' economy provides cost-effective manpower solutions for companies to 'contract-out' which is traditionally an 'in-house' expensive investment. These services broadly fall within:
Technical
Professional
Labor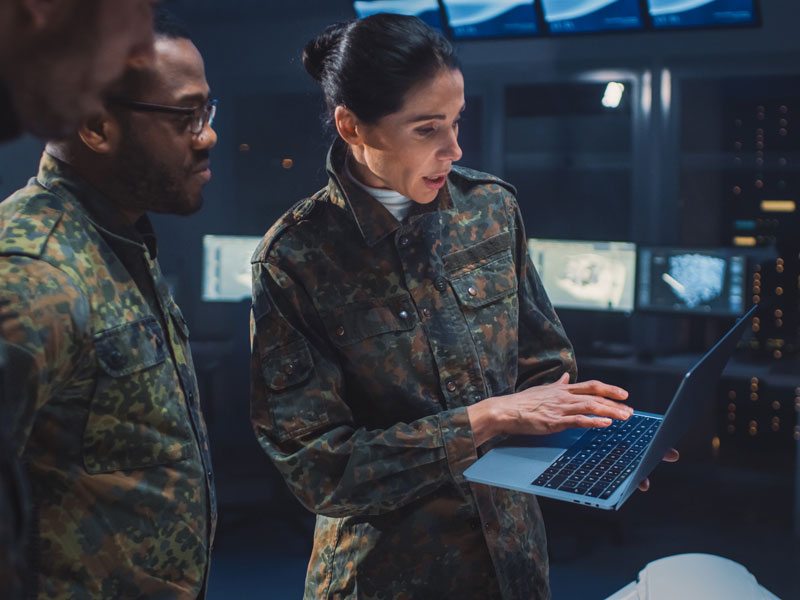 Technology
a. High Technology
The modern battlefield is quickly becoming a converged technology system. Components such as weapons, communications, and supply-chain logistics are ever more integrated leading to greater control and efficiency for the warfighter and battlefield leadership.
Companies in the High Technology sector produce and maintain sophisticated systems and products, usually electronic hardware, that make use of micro-electronics, advanced engineering techniques, and the convergence of devices into battlefield systems.
b. Digital Technology
This segment includes activities and products that are not strictly tangible in nature. The digital space occupies a layer of technology that requires 'soft' products and services. Many modern advanced technologies are hybrids of hard and soft products incorporating major components from both areas. This space has enabled small dynamic companies to operate alongside larger established entities to offer digital products or provide expertise, to manufacturers of traditional products.
c. Cyber Warfare
Defined by U.S. government security expert Richard A. Clarke as "actions by a nation-state to penetrate another nation's computers or networks for the purposes of causing damage or disruption.", Cyberspace is an area in the digital space which will likely become its own domain of warfare. DARPA already has 'Project X' which looks to provide the DoD with technologies to assist in the planning and execution of operations across dynamic network environments. It is a growing area of need within the security sphere and requires cutting edge technologies from fast-moving and dynamic digital companies.
d. Emerging Technology
Military funding and its desire to achieve battlefield prominence and distinction are important components in cultivating Emerging Technologies. Advanced technical innovations that are radical and novel which demonstrate the potential to achieve competitive advantage often begin life in the defense sector. Fields of Research and Development likely to make material differences to the battlefield include for example:
Artificial Intelligence
Nano-Technology
Robotics
Remote Medical Support