Defense Industries Network
Connect
|

Accelerate

|

Amplify
MISSION: The DIN creates an ecosystem and identity for companies in, and prospective entrants to, the defense sector. This enables mutual support and targeted initiatives and activities aimed at accelerating growth.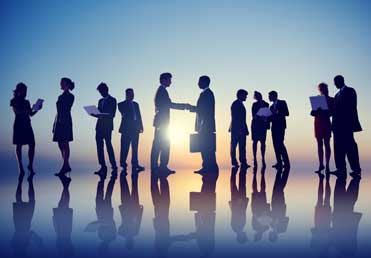 CONNECT
Through the member portal your company and primary capabilities will be accessible on the DIN Register enabling the regional supply chain to find you.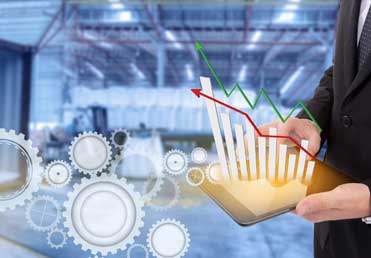 ACCELERATE
Navigate the complex contract environment with the expertise of our members.
AMPLIFY
Wider national and international exposure through our programming, events, and marketing capabilities.
Member Benefits

Access to regional portal for defense industry ecosystem

Unique DIN Number allowing your organization to be identified as a defense organization within the DIN registry

DIN Codes that distinguish your company capabilities

Increased leadership capability through peer-to-peer DIN Leadership Circles

Exclusive placement in virtual space dedicated to showcasing company capability, innovations, white space and digital assets

Premier access to Virtual DIN bi-annual Trade Show

Networked nationally and internationally to professionals in the defense industry

Perspective included in our Quarterly Defense Industries Network Pulse
WORKING EVERYDAY FOR THE MEN & WOMEN WHO SERVE
The Defense Industries Network drives strategic value in the defense and aerospace business community by identifying companies who are leaders in the industry. Our foundation is to accelerate growth and support leaders in the various categories within this network.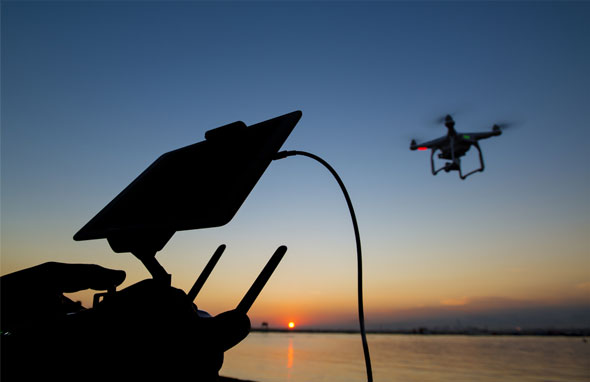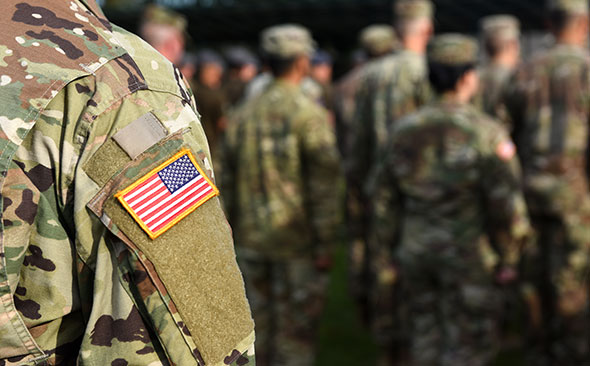 Optimax Systems is proud to be a member of Defense Industries Network. We feel that the growth of our industry is founded by collaboration and sharing of knowledge.
– Joseph Spilman, Director of Sales & Marketing Optimax Systems, Inc